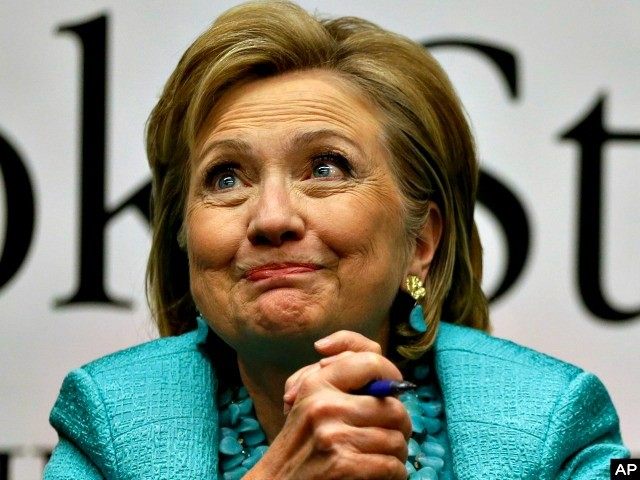 For the life of me, I still don't understand what's the purpose of our men and women serving in Afghanistan. One would ask, why are we there, why waste precious souls and loved ones in battle to give Afghan women freedom.  Are we trying to control Taliban from growing and allowing their women to be free from subjugation and empower them.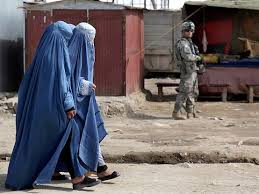 If that's the sole purpose we are sending our beautiful troops to protect someone from their own oppressed religion in their own radical Islamic country, who are we fooling.
The Taliban rule is like any other Islamic country because it's not a political agenda, but a religious one. For that same reason, Islamist who come to USA and CANADA practice the same religion where they are allowed to subjugate their women and cover them from top and down to their feet.
In some cases, they're not allowed to go to school and are forced in arranged marriage at the age of 15.  Women are also beaten and forced to marry their cousin or older wealthy men for the purpose of financial security. Where is the Feminist movement in USA on this matter. This is happening in USA and CANADA on daily basis and according to Obama and Hillary's Democrats Party agenda, they insert that it's their fundamental rights to Freedom of Religion to practice Sharia law. Taliban and ISIS (islamic terrorists) is very alive in CANADA and USA. How about keeping our troops home and protect the islamic radical movement from our own back yard, not abroad, which is defeating the purpose.