World news
On the 20th of July, residents of Alqosh, a Chaldean town located in Northern Iraq, marched and protested after the suspicious dismissal of their Chaldean-elected...
[td_block_social_counter custom_title="" style="style8 td-social-boxed td-social-font-icons" facebook="ChaldeanNation" twitter="chaldeannation" youtube="channel/UCvla0TO0AYTQmxMSkpEECjg" instagram="chaldeannation" open_in_new_window="y"]
Most popular
By Bishop Dr. Sarhad Y. Jammo I- The Chaldean Nation A- Identity: Ancient Iraq, or Mesopotamia, has a rich and complex history and culture. Sumerian and Akkadian...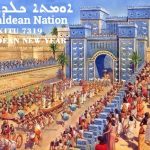 Chaldeans, the native people of Mesopotamia Iraq, Southern Turkey, Syria and Western Iran are celebrating our Babylonian new year AKITU 7319. ...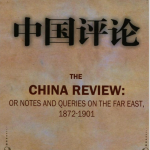 A newly discovered research book published in 1901, called "The China Review, Or, Notes and Queries on the Far East, Volume 20" notes that Chaldeans of...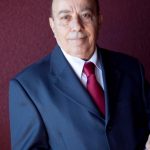 أكـيـتـوالأول مِـن نـيـسـان رأس الـسـنـة الكـلـدانـيـة الـبـابـلـيـة إنَّها فـرصة قـومية كلدانية خـالـصة لا مُـنازع لـها، أنـتـهِزُها بفائـق الإبتهاج والإعـِـزاز،...