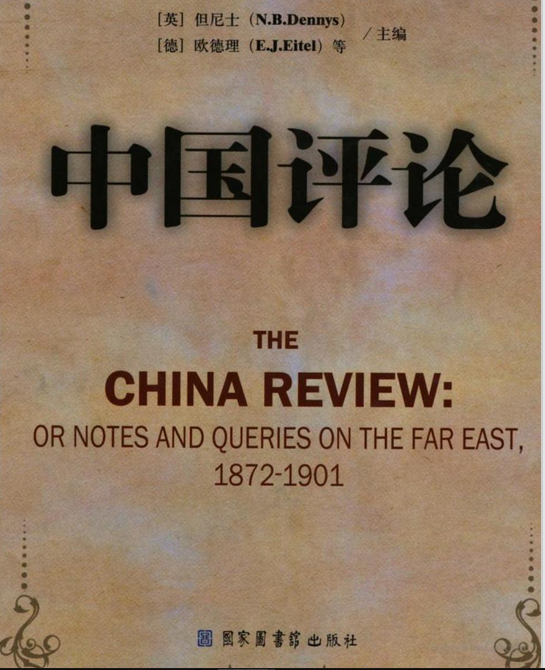 A newly discovered research book published in 1901, called
"The China Review, Or, Notes and Queries on the Far East, Volume 20"
notes that Chaldeans of Babylon went to China in 400 AD and Christianized part of it after St. Thomas the Apostle reached it in the first century.  Under the Han and Tian Chinese Dynasty, the Chaldeans of Mesopotamia Iraq.
Page 774 of this book (available on Google Books), noted Chaldean writings indicated Archbishop Akeno of Chaldea established a vicar-general in 400 AD to supervise the Faith in China.
Chaldeans are the true native people of Mesopotamia Iraq.  They are the majority Iraqi Christians of more than 95%.  The last native tribes of Mesopotamia Iraq and Syria.
Google Books Link:  https://books.google.com/books?id=17lAAQAAMAAJ&pg=PA382&dq=chaldean+china&hl=en&sa=X&ved=0ahUKEwid6qy_n6nNAhVKSFIKHb4sCfQ4FBDoAQgxMAQ#v=onepage&q&f=false