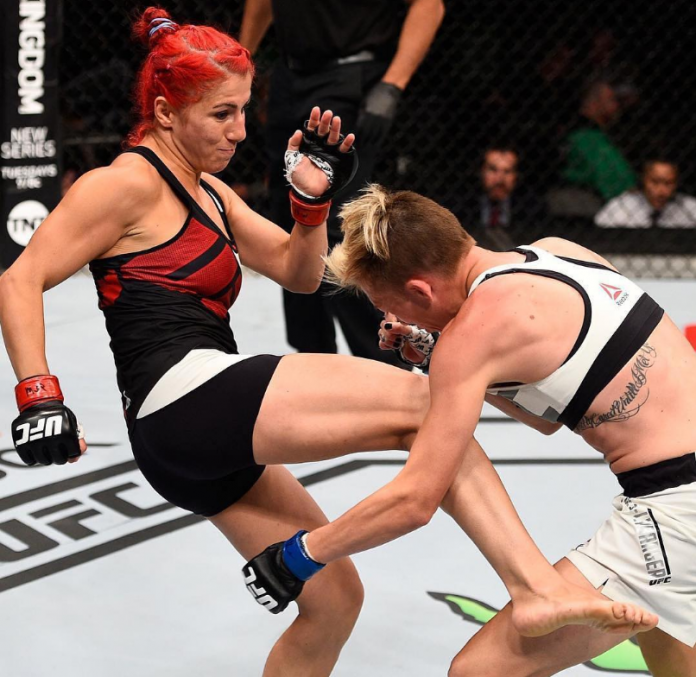 Chaldean Champion Randa Markos
The Chaldean Canadian champion earned a unanimous decision victory over Jocelyn Jones-Lybarger at UFC Ottawa and has her eye on a fellow TUF 20 veteran for her next bout ,which she hopes takes place in Vancouver.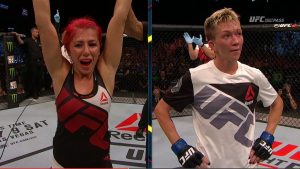 Randa Markos marched forward on Jocelyn Jones-Lybarger with every intention of making up for the 20 percent fine she incurred for missing weight.
Markos (6-3 MMA, 2-2 UFC) bullied Jones-Lybarger (6-3 MMA, 0-2 UFC) on the mat early and slugged it out when takedowns were stuffed, earning a unanimous decision on home turf.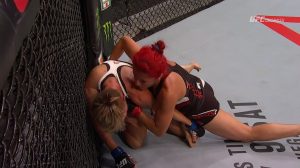 The women's strawweight bout was part of the preliminary card of today's UFC Fight Night 89 event at The Arena at TD Place in Ottawa, Ontario, Canada. It streamed on UFC Fight Pass ahead of additional prelims on FOX Sports 2 and a main card on FOX Sports 1.
Randa Markos was creative, landing a powerful spinning back fist. Since it was clear she wouldn't be hurt, she was a little bit freer to let go.