By Chaldean Synod, Rome, Italy
Our Chaldean language and Chaldean ethnicity is our soul and native heritage

Chaldean Nation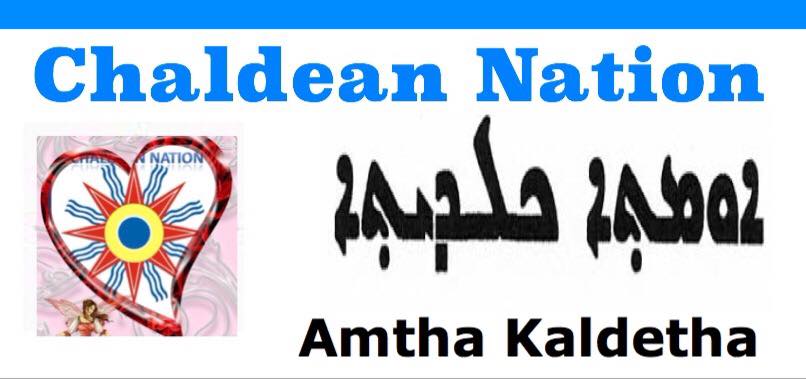 CHALDEAN

IDENTITY

and

LANGUAGE
Official Communication, by the Chaldean Synod 2017,
Rome, Italy
Led by our blessed Chaldean Cardinal Patriarch Dr. Raphael Sako. Attended by all Chaldean bishops from around the world. A gathering of our respected Chaldean religious leaders and scholars.
Decree No. 8, "The Fathers stressed the
Chaldean
identity and language and rejected other labels and titles"
Chaldean Nation supports the Chaldean church leadership in a united stand to bring our Chaldean people together from around the world. The Chaldean people comprise more than 85% of all Iraqi Christians in Iraq and around the world. We are united Chaldeans with Chaldean native heritage and history of a Chaldean nation that has contributed so much to humanity through at least 5,000 years of glorious history of Engineering, Science, Mathematics, Astronomy, Medicine, Philosophy and Urban planning.
---
Chaldean people worldwide with Chaldean leadership (Civil and Religious) are united with a common Chaldean ethnicity, language and heritage. Chaldeans reject all that smear our Chaldean identity with racist and biased articles and uneducated social media comments